Cabinet of Constellations
Nomination - Prize Novo Banco Revelação 2018

SERRALVES Foundation - Museum of Contemporary Art (Porto)
29 Nov. 2018 - 29 Jan. 2019







photo credits ©Serralves Foundation




Ana Linhares' project, a video projection, several photographs, text and drawing, testifies to our ongoing relationship with the torrent of images that we access everyday, archiving, manipulating or transforming them in our personal computers, or simply associating them with other images to create veritable visual narratives that challenge the traditional way of iconography based story-telling – be it the history of art, civilizations, political movements or colonialism.

The video and photographs depict the artist's
computer desktop, showing several folders
and documents that are clicked on to reveal
images from different sources, including canonical paintings in the history of Western art, disparate artefacts, photographs related to the political history of the twentieth century and scenes captured by the artist herself. These images establish relationships between themselves, often generating unexpected synapses that potentiate alternative readings of history and somehow force us to, as the artist puts it, "unlearn History as it is defined by Western civilization". Ana Linhares operates a deconstruction of established, canonical narratives based on the "aesthetic and interpretative possibilities brought about by methods of relating images". Or, as she prefers to ask: "In which circumstances do these images relate? Could these be objects bought from local artisans in some former colony, or in a more complex market system geared to cater to western clients' taste for 'exotic' cultures?"

Ricardo Nicolau, Serralves Foundation

Cabinet of Constellations
(2017-2018)
Video projection, Prints on dibond and acrilic, Installations of research material.





Vimeo link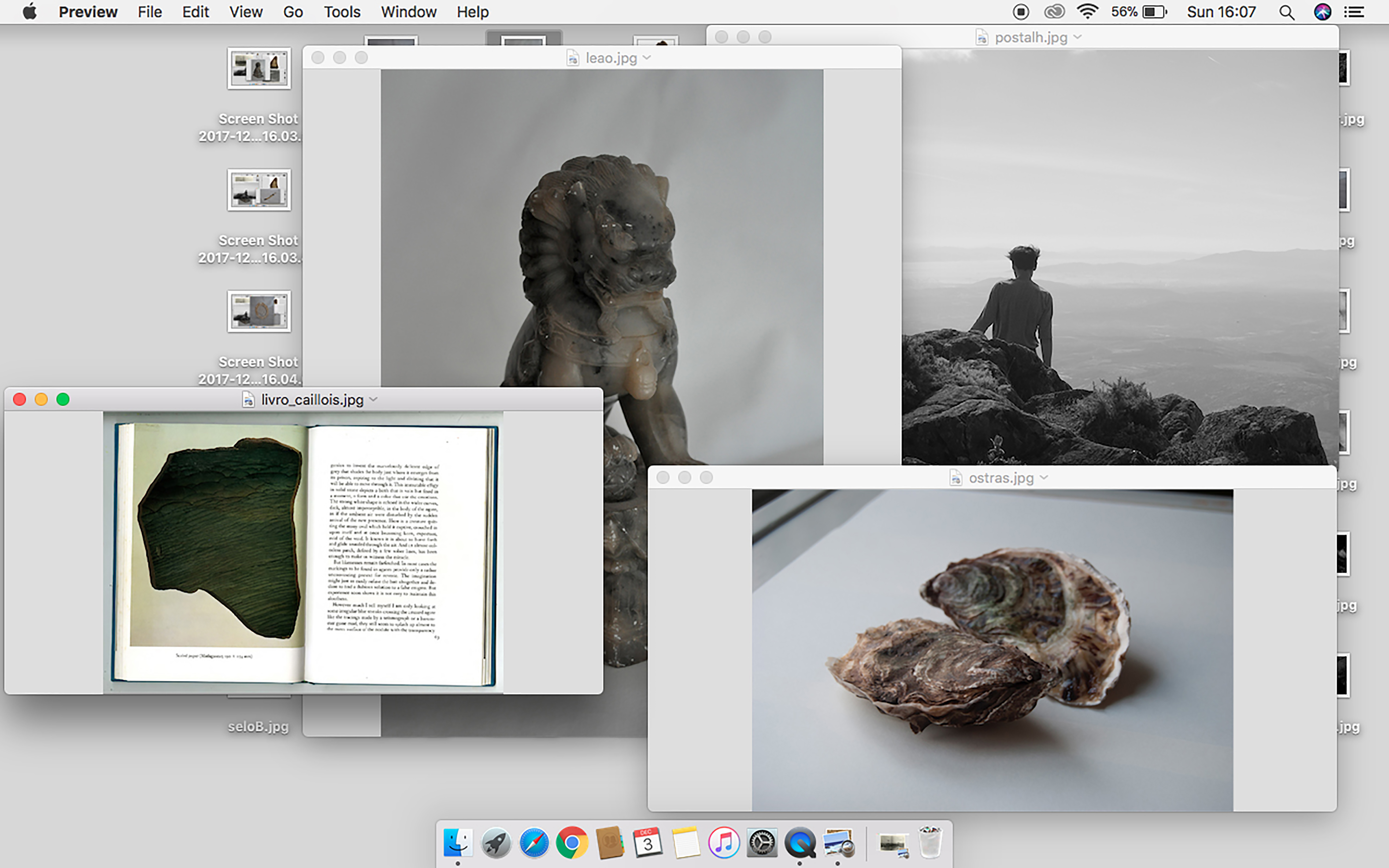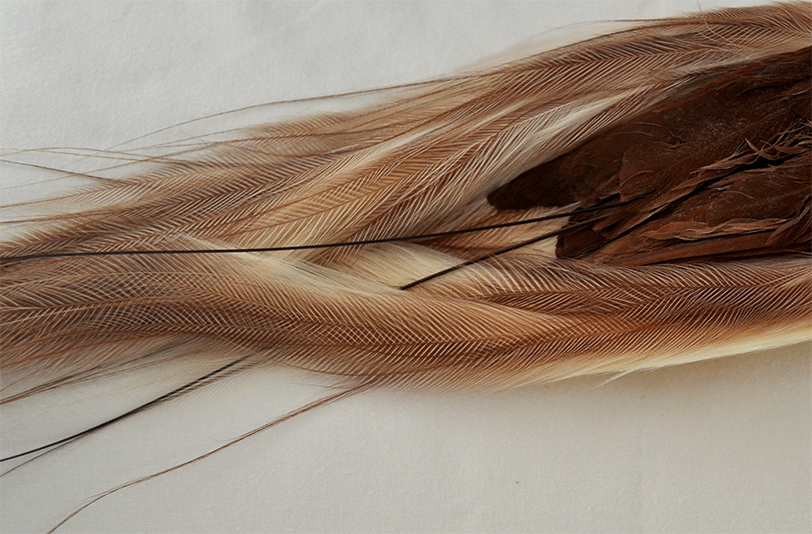 Cabinet of Constellations.pdf







Project supported by: